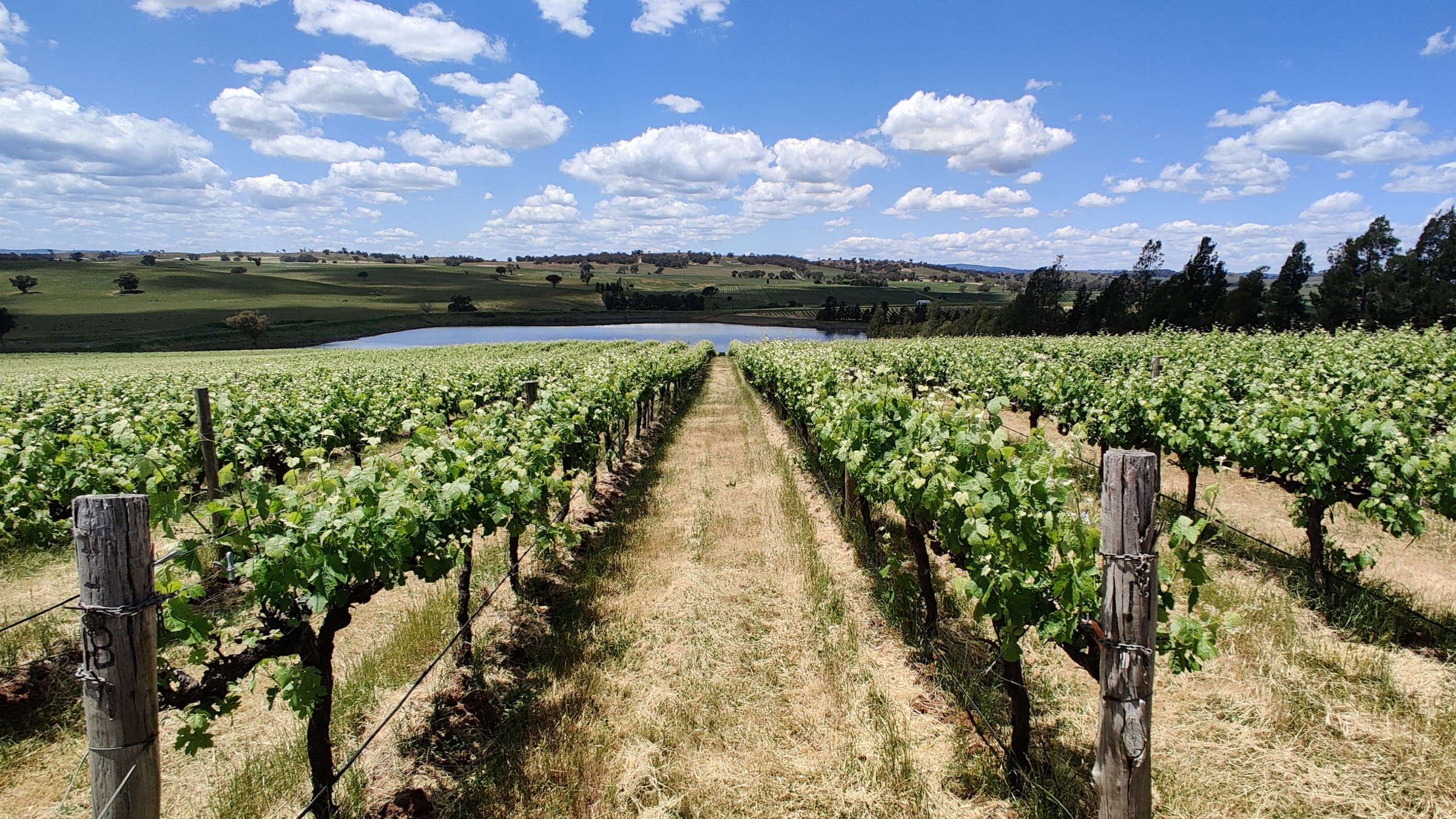 Point 65
Our premium bar and restaurant range. For every 100m elevation in the Orange region, the air temperature falls 0.65 degrees. Such small differences in vineyard altitude influence varietal expression. This defining factor inspired us to create Point 65.
Free Shipping on one+ dozen to one address Australia wide

GET SOCIAL WITH TAMBO
FOLLOW US ON INSTAGRAM TO STAY UP TO DATE!