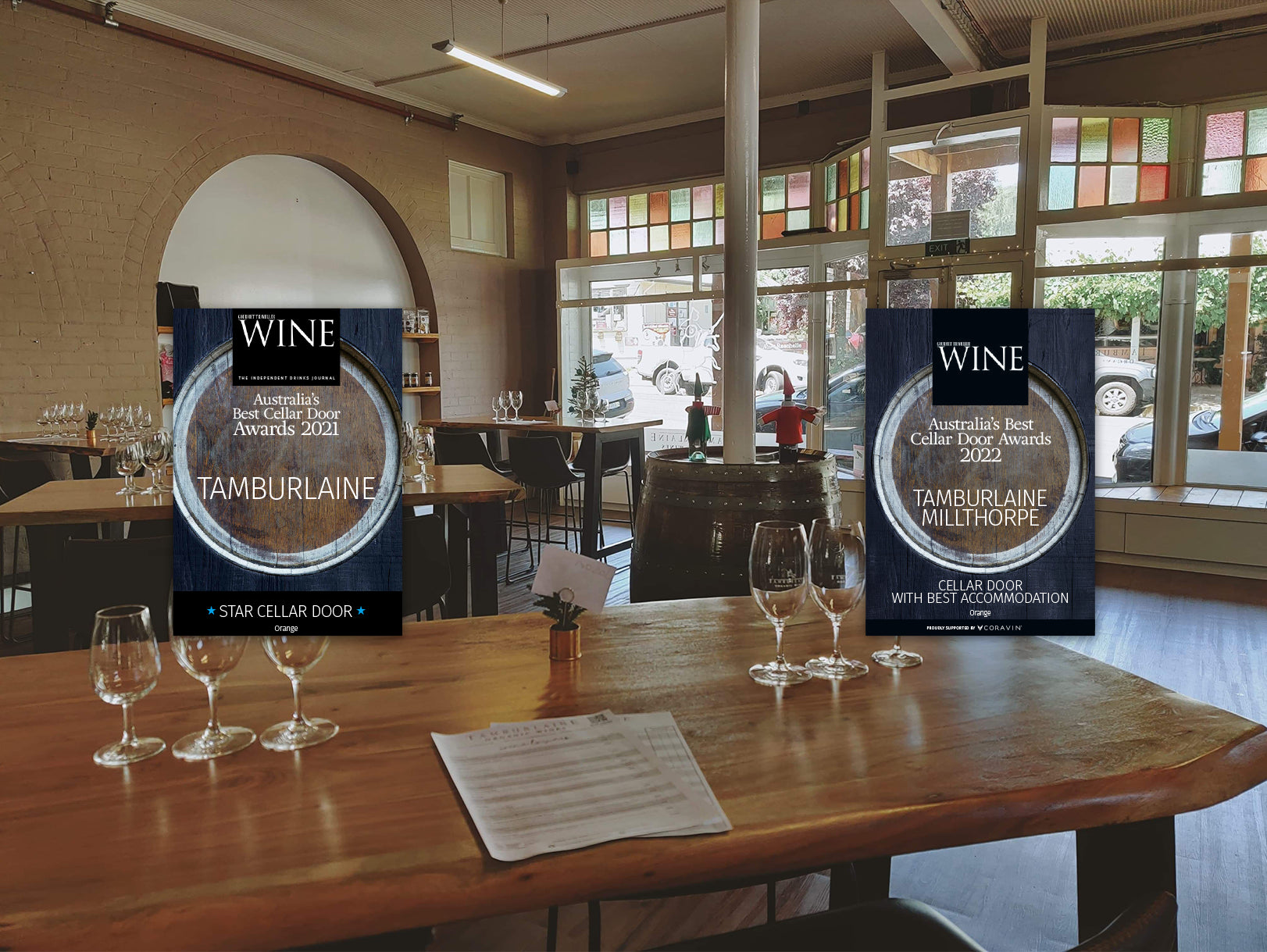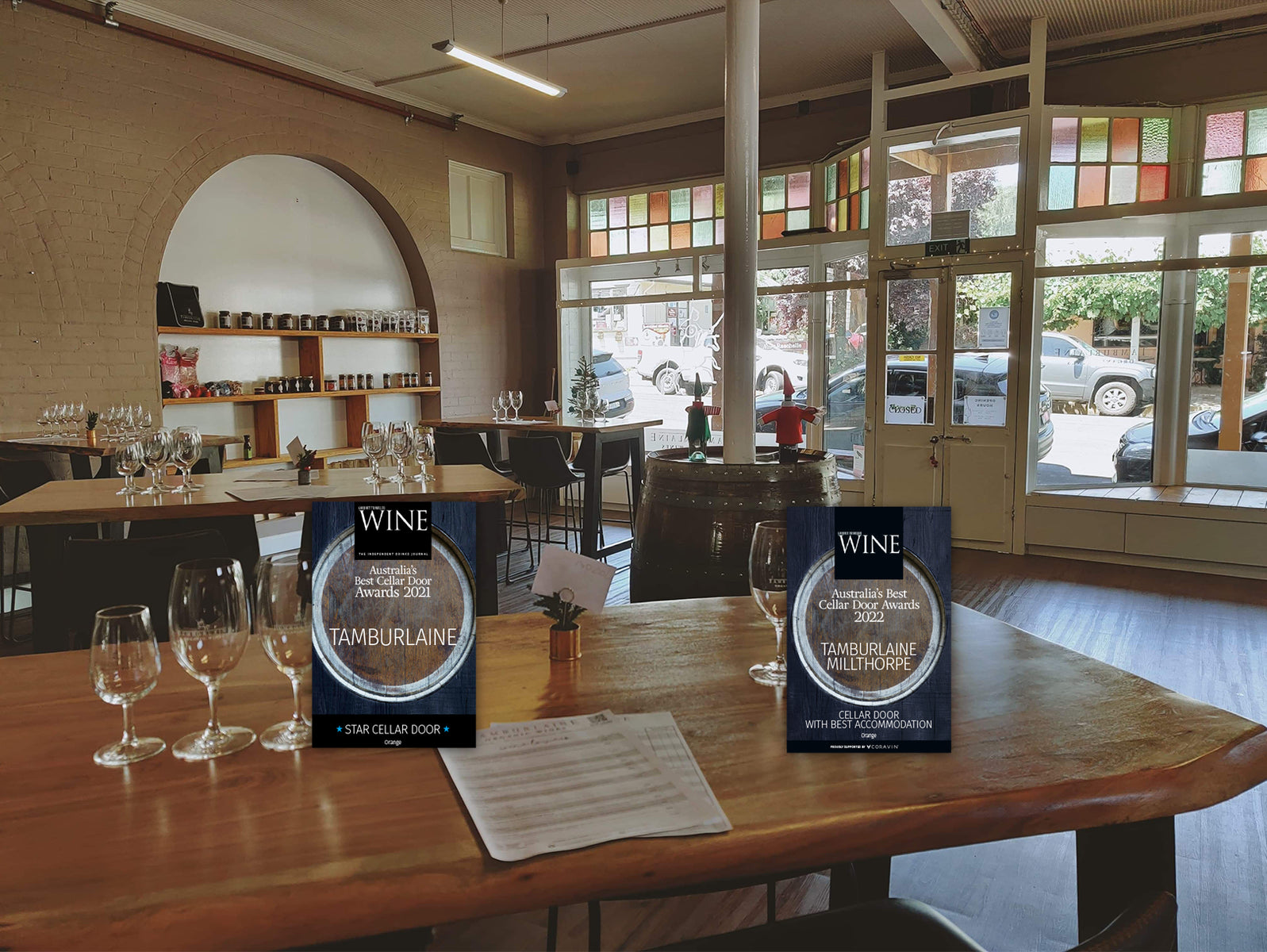 Welcome to our new Cellar Door
Located in the heart of historic Millthorpe, our Central West cellar door is on Pym Street, nestled between boutique shops, cafes and two other award-winning cellar doors.
Once the General Store, the renovated space now offers guests a premium wine tasting experience with heritage roots and small-town charm.
Named Orange's Star Cellar Door 2021 by GourmetTraveller WINE, stop in for a tasting and sample our broad range of organic wines alongside local gourmet produce, or enjoy a cocktail and live music at Sam's Bar on Friday and Saturday nights.  
Bookings for tastings and Sam's Bar are strongly recommended. Platters for Sam's Bar must be ordered in advance via phone or the booking form below. Check out our socials or get in touch for dates for live music.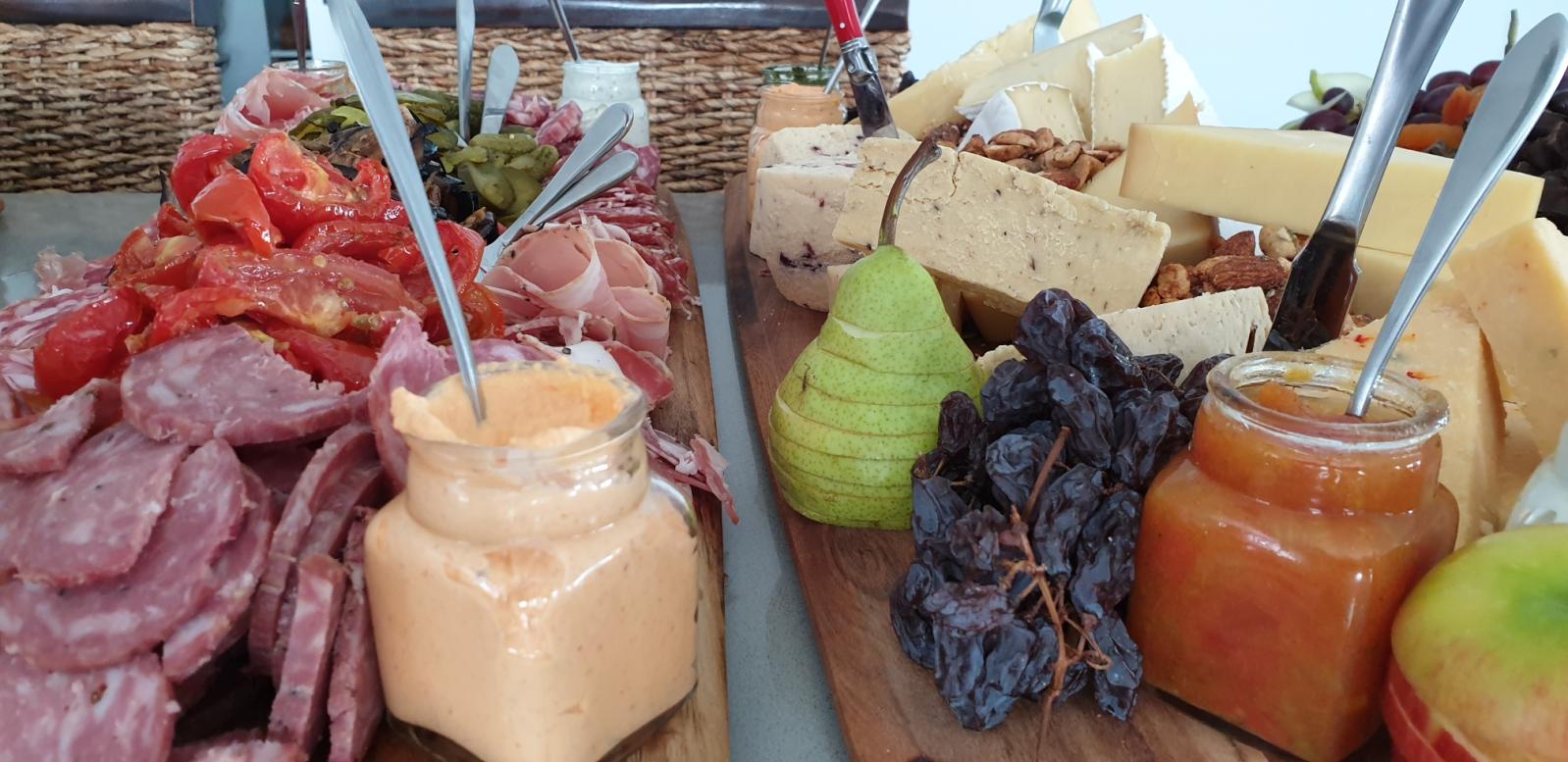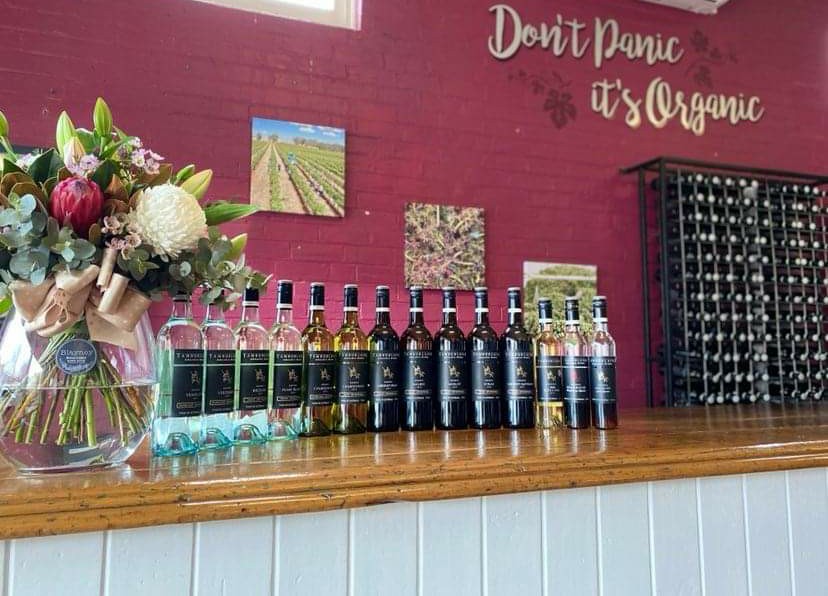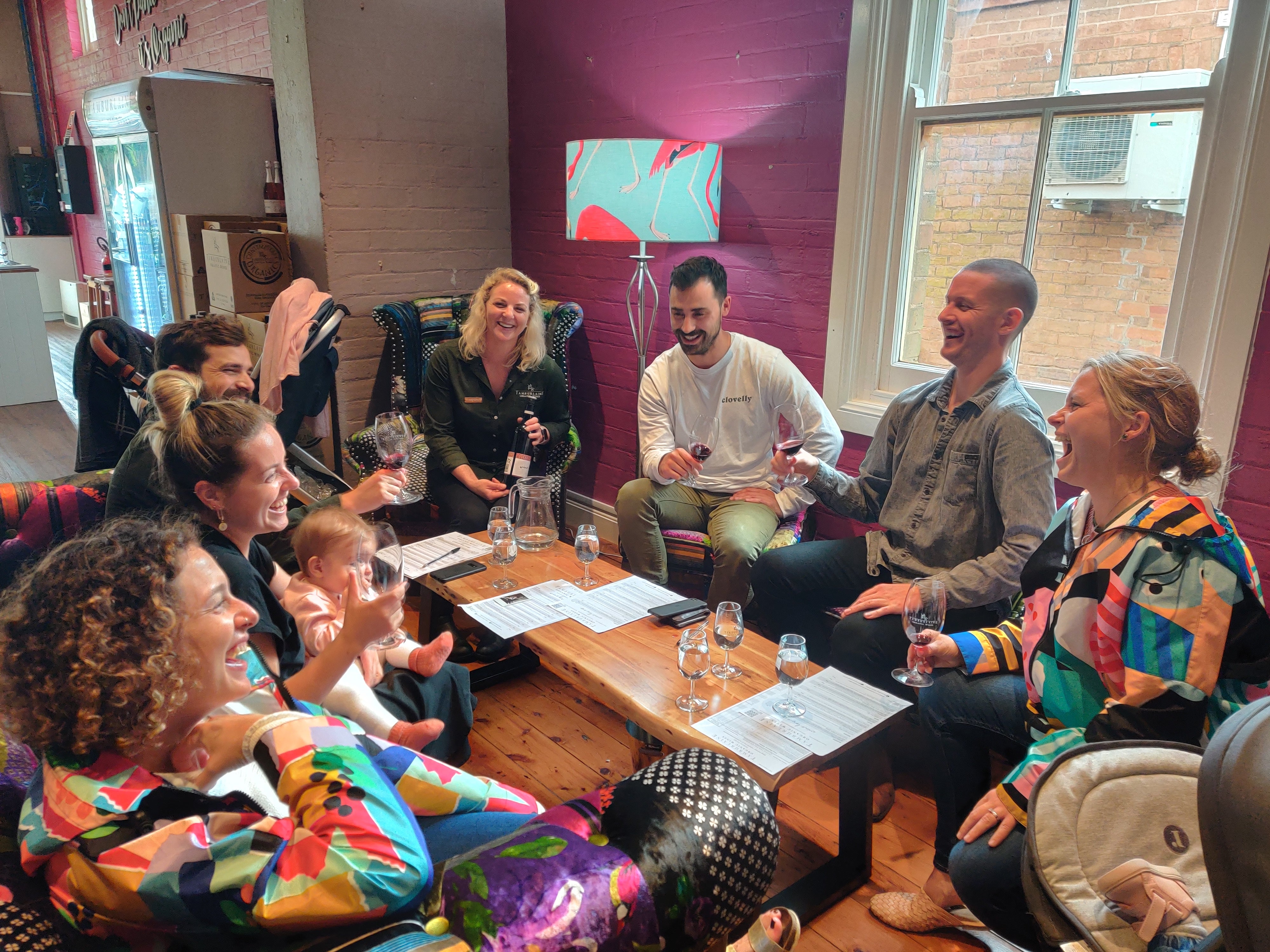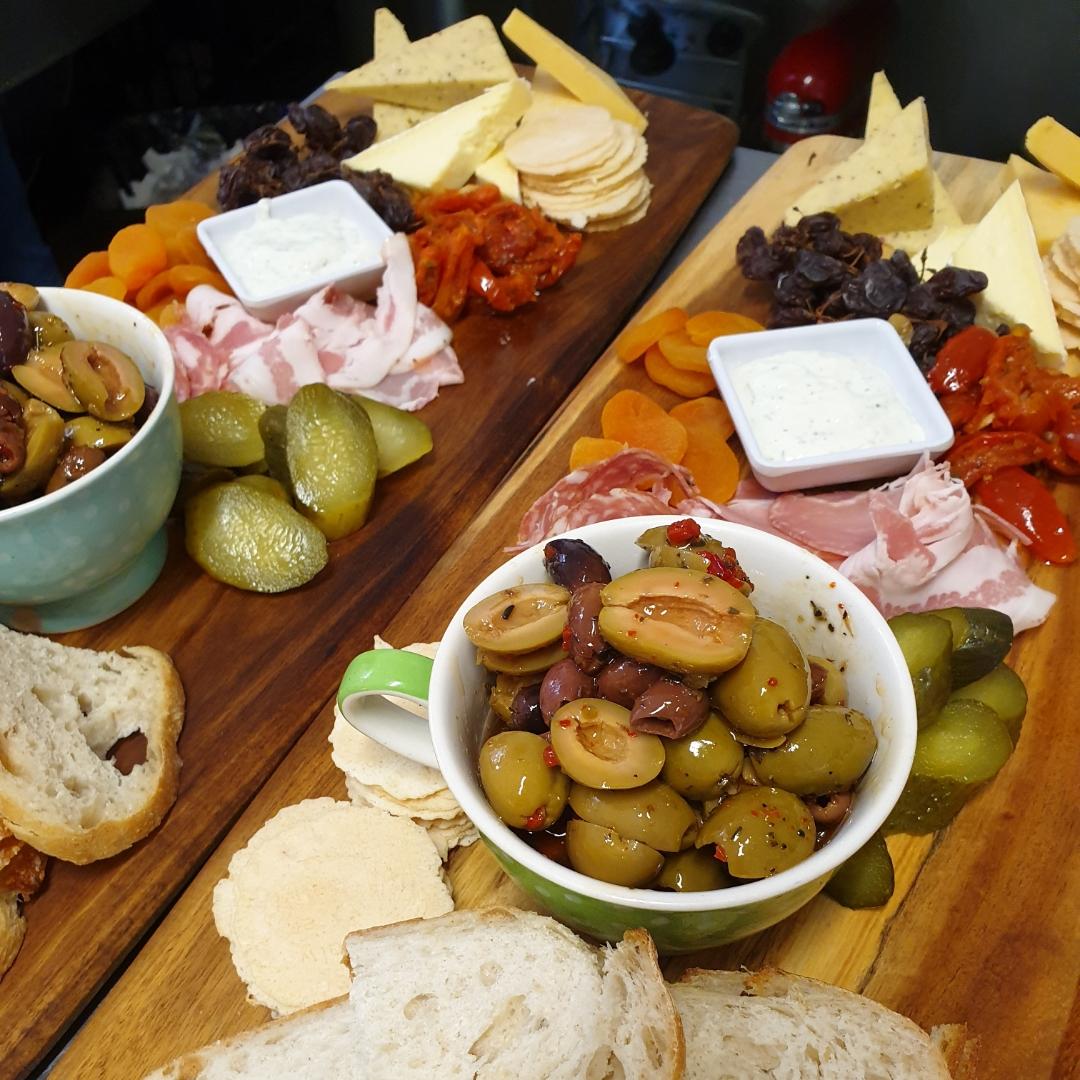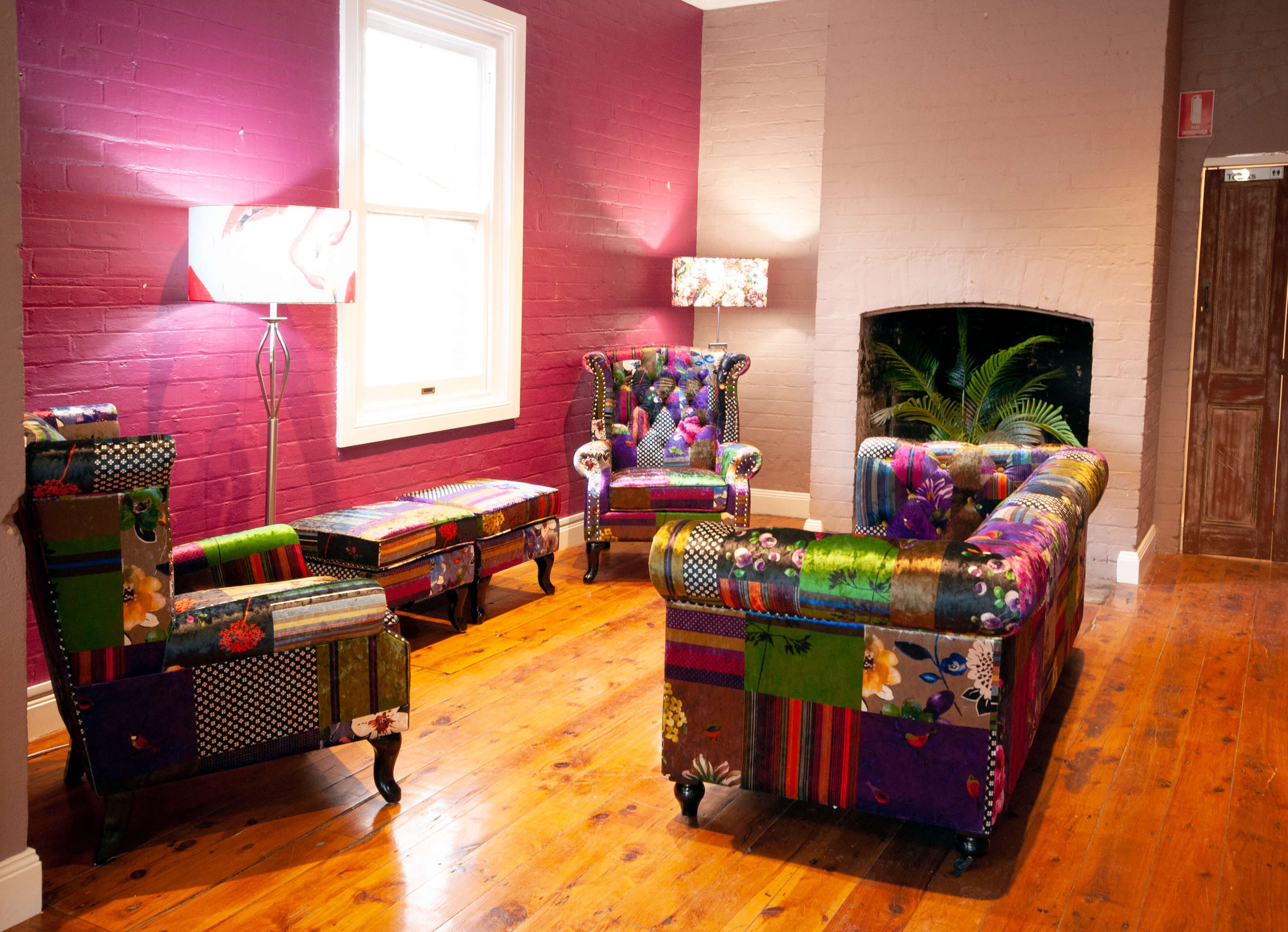 Millthorpe Cellar Door
Cellar Door Tastings:
Monday: 11am to 3pm
Tuesday: CLOSED
Wednesday: CLOSED
Thursday: 12pm to 4pm
Friday: 10am to 5pm
Saturday: 10am to 5pm
Sunday: 10am to 4pm
Sam's Bar:
Fridays from 5pm
Bookings can be made by phoning us directly on 02 4998 4299 or through our online form (below). 
Book Now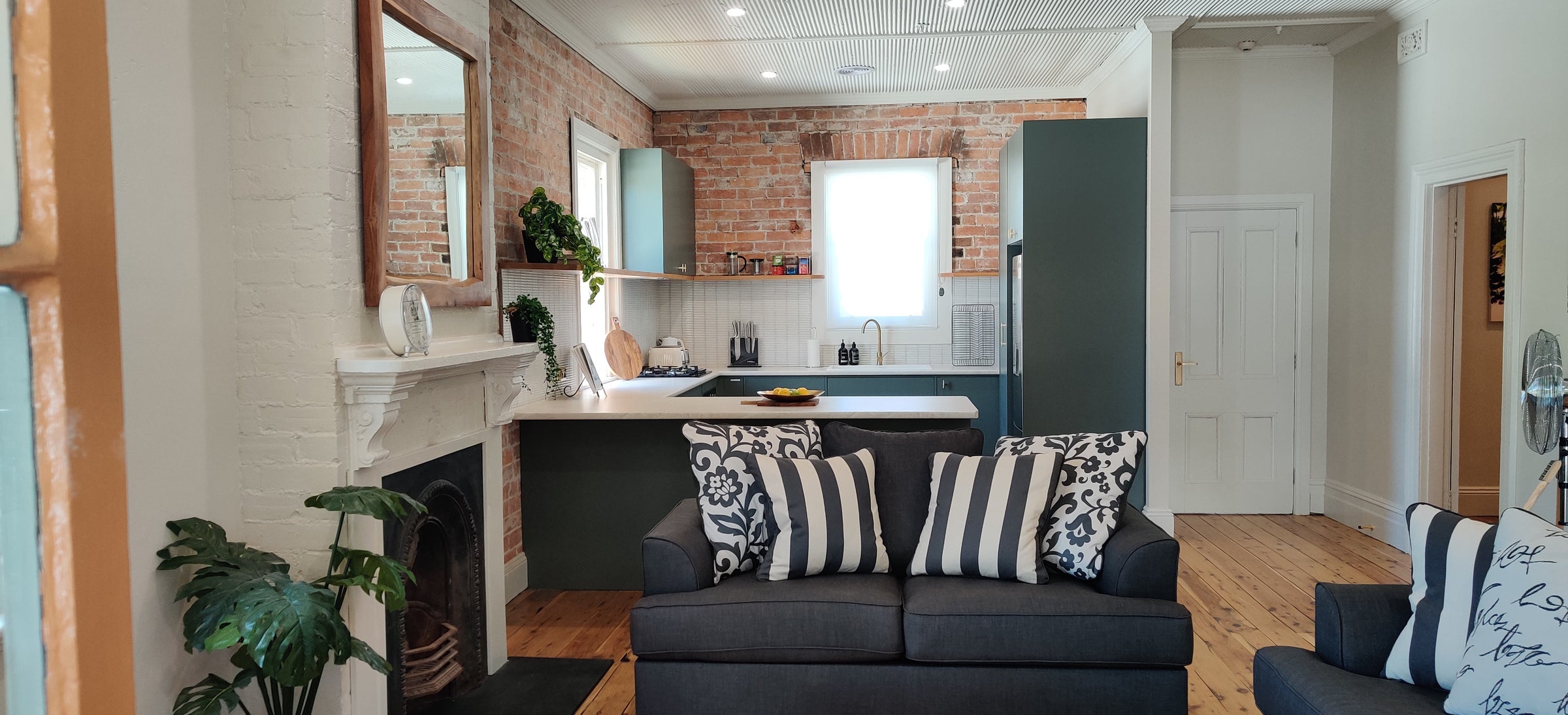 Stay with us at
Tamburlaine On Pym
Millthorpe Holiday Apartment
Located in historic Millthorpe above our Cellar Door, Tamburlaine on Pym offers the perfect accommodation to explore Millthorpe and the Orange Wine Region. With three bedrooms and private rear access, this self-contained loft apartment is ideal for weekend getaways.
Booking Enquiry