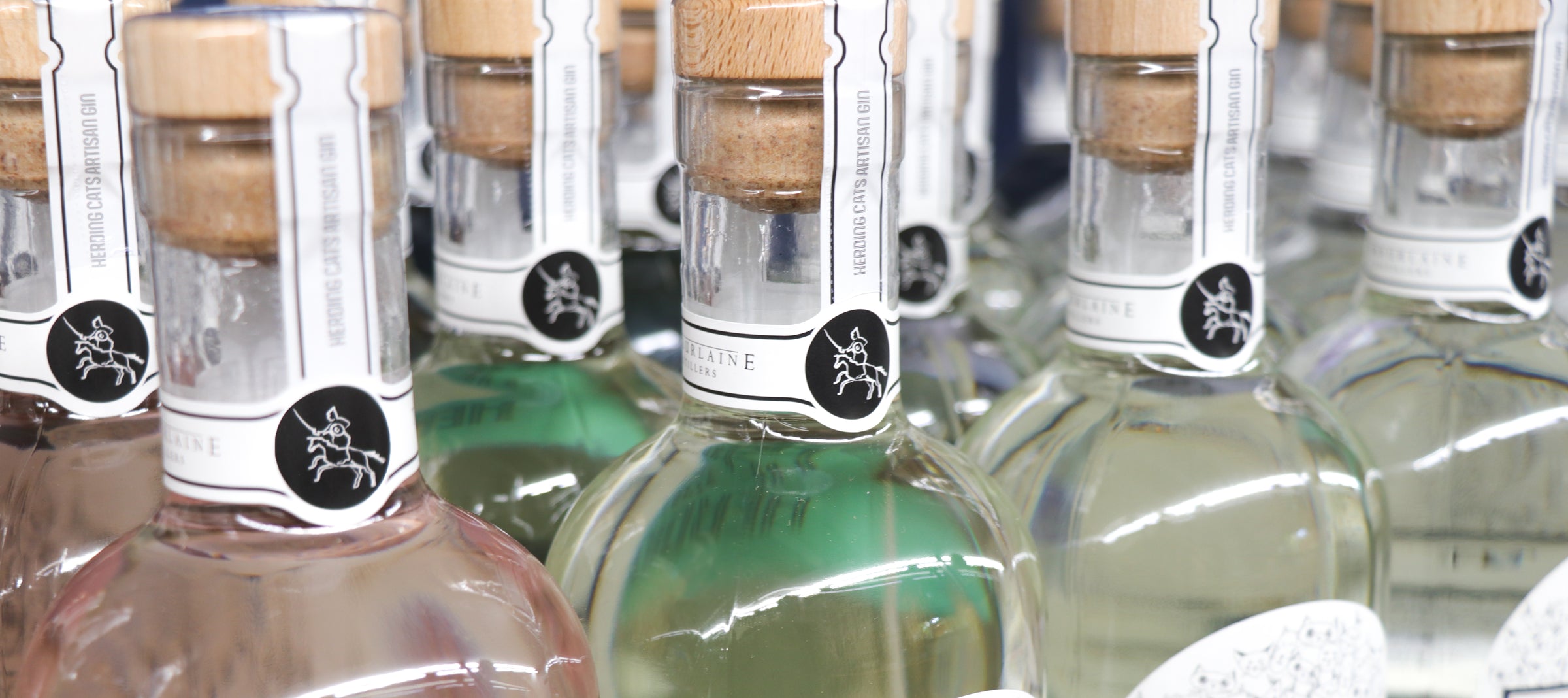 It's all about the gin
Our Gin Club was established in 2023 by Mark Davidson to provide members with regular access to our premium small production gins from our Hunter Valley distillery. That offering remains true today.
Our GIN CLUB; the story.
We didn't plan to be distillers – rather, it was a kind of happy accident.
That said, gin is a fun popular spirit with a long tradition. We like it. The stimulus came with the challenges of vintage 2020. Some wines in that year were fine, some were smoke affected. How to make a silk purse…
After successfully removing the alcohol from our organic wine without any smoke taints, our gin journey started.
Organically certified botanicals were sourced and 'garage trials' and blends soon produced our favorite trio selection of gins to kick off with.
The attractive thing about gin making is that, as long as the core juniper berry is used, the variety is only limited by imagination.
Our gin making is on a small scale and artisan. The brand 'Herding Cats' was created and winery members first tasted the range as part of the 2022 Christmas offers to some acclaim.
Now gin is part of what we do and you are invited to be a part of our GIN CLUB. As a Member you will receive the best price on your selection of our range of gins, all year. You select to get regular 3-pack deliveries (anywhere in Australia) without extra freight cost. There you have it! Just place an order for one of our 3-pack options and we'll be in touch to sort out the rest. Tim, Shannon, Mark…..artisan distillers of organic gin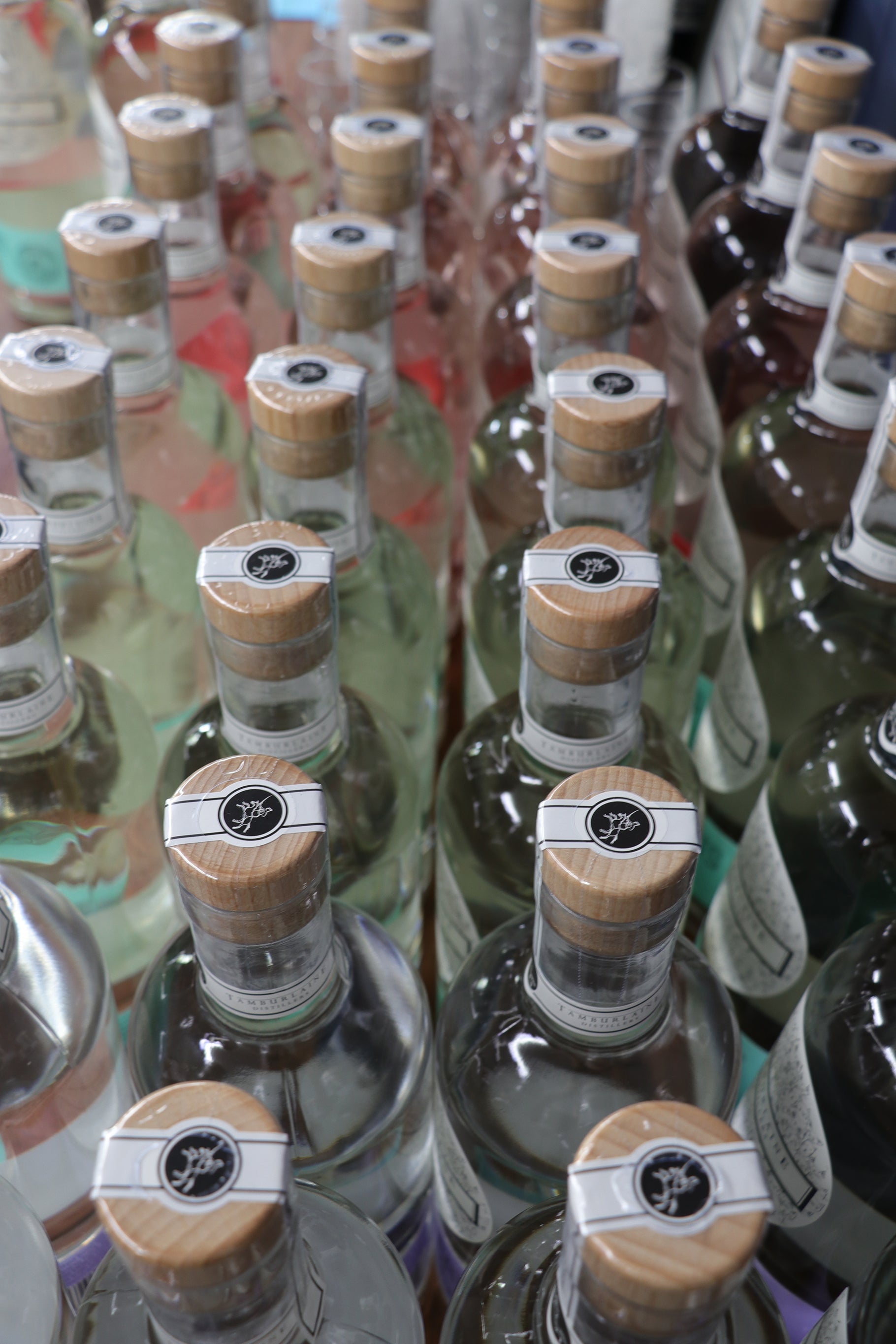 Gin Club Benefits
Regular deliveries of premium organic gin
All Tamburlaine wines and gins at 20% off, all year round.
Access to our limited production juiced up seasonal gin batches.
Invitations to special gin events
Complimentary tastings for you and up to five friends at both of our Cellar Doors.
Priority booking and Member pricing to stay at our Tamburlaine on Pym accommodation in Millthorpe.
Choose your pack